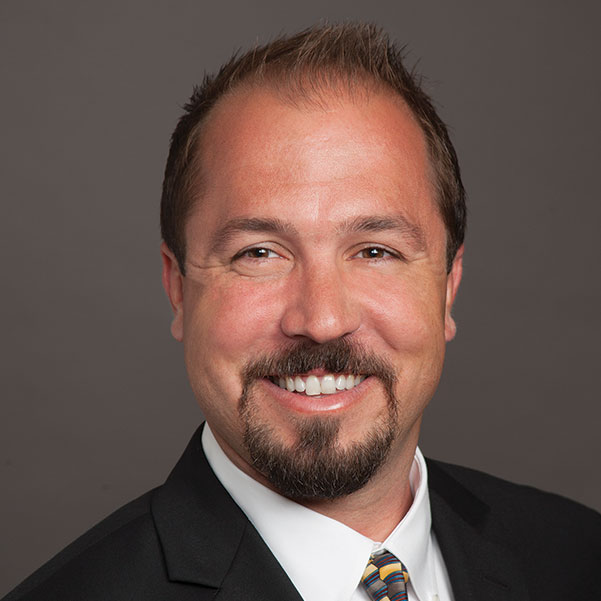 TJ Clark
pincon
Project Manager
A graduate from Cal Poly San Luis Obispo, TJ Clark has over 13 years' experience in the construction industry.
After receiving his Bachelor's degree in Construction Management he went on to work for GSE Construction in the San Francisco Bay Area. Here his focus was on the construction and integration of Water & Waste Water Treatment plants. In 2009 this self-starter moved to Los Angeles to open a Southern California Division of his Northern California-based company.
In 2015, searching for a new challenge, TJ joined our team. His excellence in construction and project management makes him a valuable asset to Pinnacle Contracting Corporation. Along with his knowledge of the construction industry, his great personality assures every client the very best result.