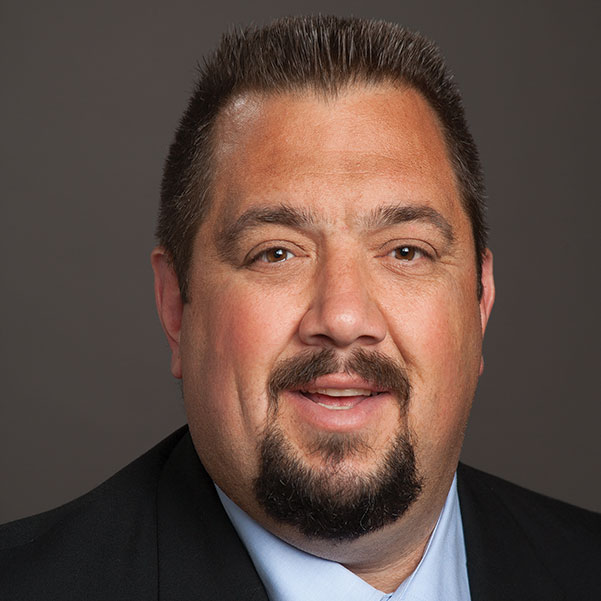 Kevin Taylor
pincon
Senior Project Manager
Kevin brings over 26 years of construction knowledge to our team. His wide range of experience includes hands on work as a tradesman, Construction Manager for an architectural firm and, most recently, as a Senior Project Manager and Director of Operations for a Los Angeles based commercial construction firm.
Having successfully completed over two million square feet of commercial interiors and base building projects, Kevin has collaborated with a varied list of clients and entities including many of Southern California's most prestigious landlords, real estate brokers, architects and corporations.
Kevin's clients speak of his devotion and his positive attitude on all projects from beginning to end. His consistent focus on detailed budgeting, accurate scheduling, and commitment to successful problem solving, while providing personal attention to each of his clients, have been the hallmarks of his career.