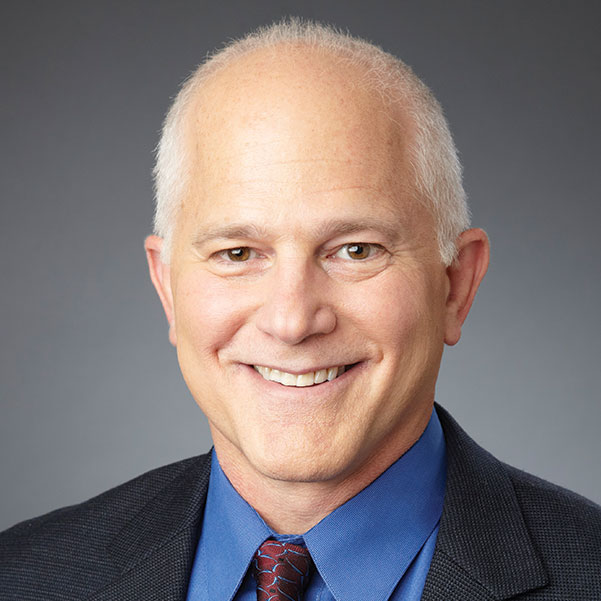 Iral Meyerhoff
pincon
Chief Financial Officer
Iral Meyerhoff came to Pinnacle Contracting Corporation after having spent over 35 years in the plumbing industry, both in the retail and wholesale arenas. His extensive background in management, planning, contract negotiation, and forecasting has given him the tools needed to help guide Pinnacle. Iral's previous experience includes working for Golden West Pipe & Supply, a plumbing wholesaler, where he was in charge of retail sales development. His clientele included retailers Pacific Sales, Snyder-Diamond and Warehouse Discount Center, as well as high-end residential builders and interior designers. Prior to that, Iral was the director of Purchasing for Snyder-Diamond, Inc. a large Southern California based retailer of plumbing fixtures, appliances and kitchen cabinets.
Iral's ability to exercise sound judgment, strong problem solving and managerial skills, high level of dependability, integrity and communication skills helps round out the Pinnacle team.
Iral graduated with an MBA from Pepperdine University and received his Bachelor of Science degree from California State University, Northridge.