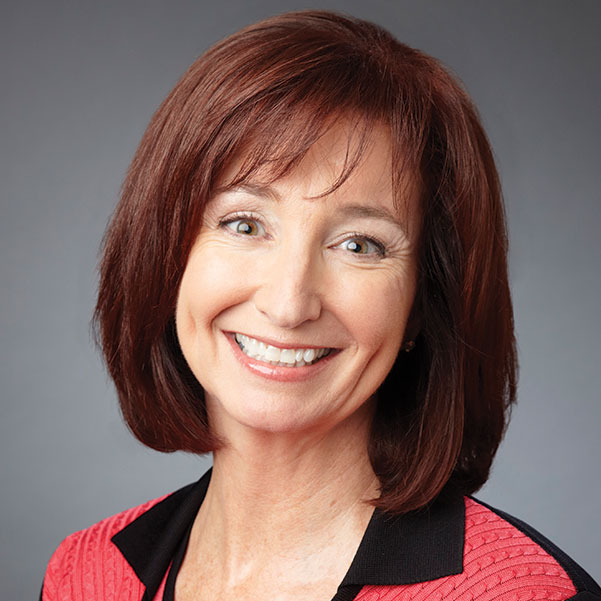 Denise Grossman
pincon
Corporate Secretary
Denise Grossman co-founded Pinnacle Contracting Corporation in 1993. Denise's experience of over 27 years in construction and real estate development has provided her with the knowledge to guide Pinnacle into the financially secure and respected construction company it has become.
Denise's previous experience includes working as Controller for the $300 million Lake Sherwood Residential and Country Club Development for David H. Murdock. During the 1980's she was the Controller of Cal-Pac Construction, a medium sized commercial contracting company in Los Angeles. Prior to that Denise worked in public accounting for 10 years.
With Denise's guidance, Pinnacle has developed and maintains an exceptional relationship with banking partners and bonding company securing bonding capabilities in excess of $25 million.